Aticara is a software based network traffic simulator ideal for testing SDN/NFV solutions as well as traditional hardware based network and security products. It's a virtual network function test solution compatible with major commercial and open-source hypervisors like ESX, KVM, Openstack as well as workstation virtualization software like Vmware Workstation and Oracle VirtualBox.
Aticara offers breakthrough cost effective alternative to test 1/10/25/40/50/100 Gbps test solutions on Commercial Off the Shelf servers and network cards.
Learn More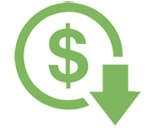 Reduce Test CapEx
Aticara transforms COTS to high performance test tool with better ROI. Avoid expensive complicated & rigid FPGA test platforms.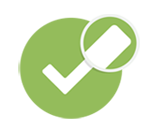 Improve Quality
Never run out of test ports. Provide developers & QA Engineers enough test ports to offer highly reliable & well tested network devices to the market.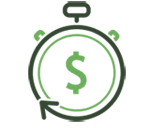 Increase Efficiency
Aticara reduces capex, increases ROI and makes >10GE testing affordable there by reducing your product's time to market.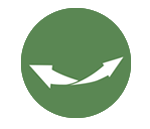 Elasticity
Share Licences With Geographically Separated Teams There By Saving Cost On Redundant Test Ports & Optimize ROI.
Supported Virtualization Platform

What Client's Say
"Aticara's PcapStorm is a cost effective tri-speed 25/50/100 Gbps test solution which offered us the flexibility and ROI to fulfill our testing needs within our tight budget"
Aticara's ByteStorm gave us a very effective tool to replay large customer pcaps from the field to reproduce bugs in the lab. It's a stateful replay which can replay against NAT, firewalls and Wifi devices. We are looking forward for new release which will have Web Proxy support "
Aticara's App Library and Malware library provides latest application and malware repository which is updated monthly. It has proved to be effective tool to test our app-aware security devices and to hasten our signature development
Aticara customized their test solution to suite our testing requirement for Service Function Chaining verification and performance validation
Speed

10 Gbps

25 Gbps

40 Gbps

50 Gbps

100 Gbps
Packet Rate

14 million

Packets per Sec
Platforms

COTS

ESX

KVM

Openstack
App Library

560 +

& Growing